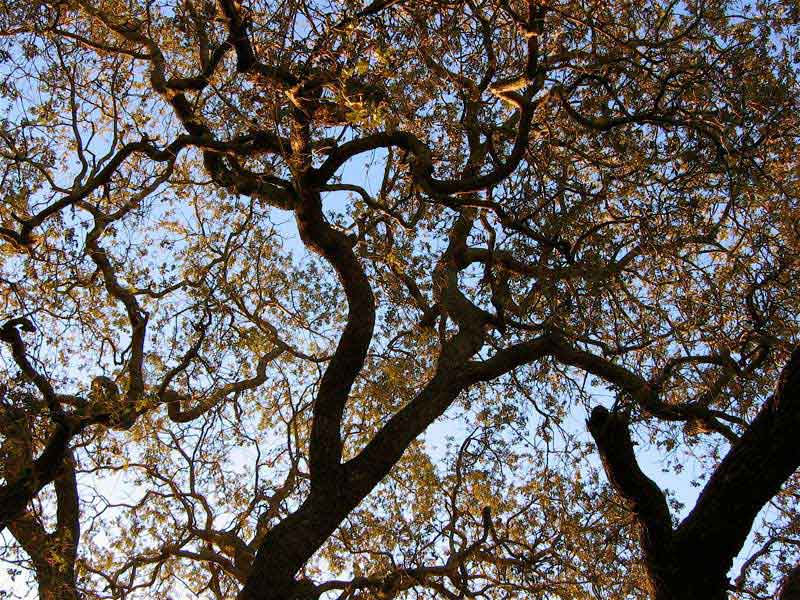 Heating and Air Conditioning Services in Thousand Oaks, California
Photo by Randy Robertson from Newbury Park, CA (
Uploaded by PDTillman
) via Wikimedia
Around the Clock Heating and Air Conditioning and Thousand Oaks, CA
Incorporated October 7, 1964, Thousand Oaks, California, carries a storied history extending far into the past, with 2000-year-old cave paintings created by the Chumash people testifying to a Native presence in the area in years long passed. The recorded history of the area, however, began in 1542, when a Spanish explorer by the name of Juan Rodriguez Cabrillo claimed the area around Point Mugu for Spain.
In the mid-20th century, Thousand Oaks was home to a theme park, among the first of its kind in Southern California, called Jungleland USA; the trained animals and their facilities would be utilized for a number of film and TV productions, including Birth of a Nation, Errol Flynn's The Adventures of Robin Hood, and a Tarzan film.
Around the Clock Heating and Air Conditioning offers reliable, efficient, and cost-effective air conditioning, heating, insulation, and air quality services for Thousand Oaks, California. To schedule an appointment, or to inquire further on our available array of services, call us at 800-434-9277 or visit us online.