Los Angeles Ducting Solutions and Ductwork Services
from Around the Clock Heating and Air Conditioning
Heating repair and installation Solutions
Out of plain sight it quietly performs one of the most critical tasks in the proper operation of your home's cooling and heating system. Ductwork. Hidden behind walls, in attics and crawl spaces, it moves large volumes of warmed and cooled air between your central heating and cooling system and the peripheral registers situated throughout your home. If your ductwork is compromised, even by a small crack or seam leak anywhere along the way, efficiency can drop markedly and you would never even be aware of it… until you compare your utility bills with someone else's whose system is running properly. Without even knowing it, you may in fact have the best air-conditioned and heated crawl spaces on your block, which translates into diminished performance and significantly higher energy bills.
Read more >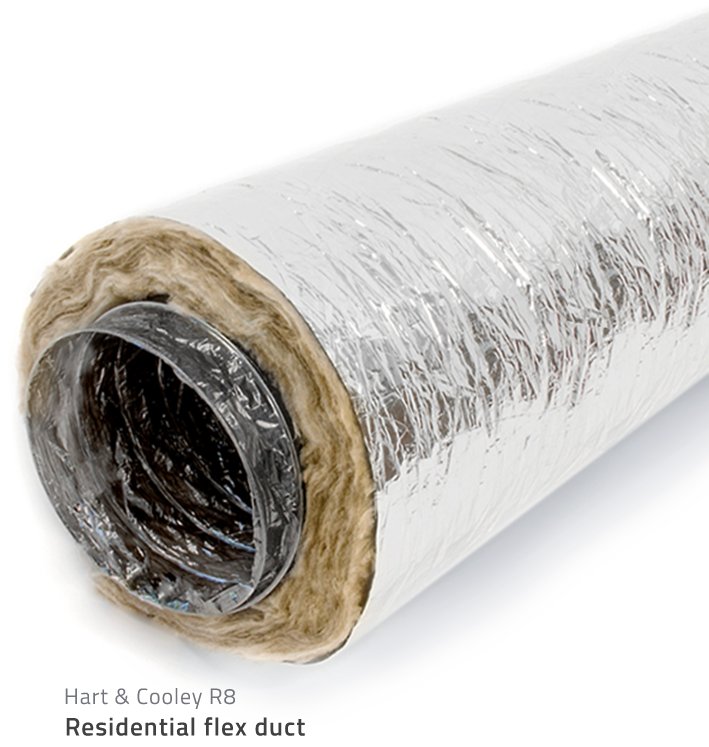 The Los Angeles, CA Ductwork experts at Around the Clock Heating and Air Conditioning offer top quality installation, and replacement throughout LA and Ventura Counties. Call us at 800-434-9277 or click for the BEST VALUE in engineered airflow management solutions at the market's most competitive prices.
Los Angeles Ductwork Installation and Replacement
If your ductwork isn't enhancing the performance of your heating and air conditioning equipment, it's in effect impeding its performance. Custom duct design is the single most important solution in helping improve HVAC efficiency and saving you money. It all starts with first class engineering design and first class product.
Whereas the vast majority of the HVAC industry uses the cheapest contractor grade R4 or at best R6 insulated ducting, Around the Clock Heating and Air Conditioning uses exclusively UL certified Hart & Cooley R8, the highest grade flex duct made with metalized polyester and Level 4 highly microbial resistant GREENGUARD for your respiratory health and safety.
Around the Clock Heating and Air Conditioning uses exclusively UI certified Hart & Cooley R8 Ducting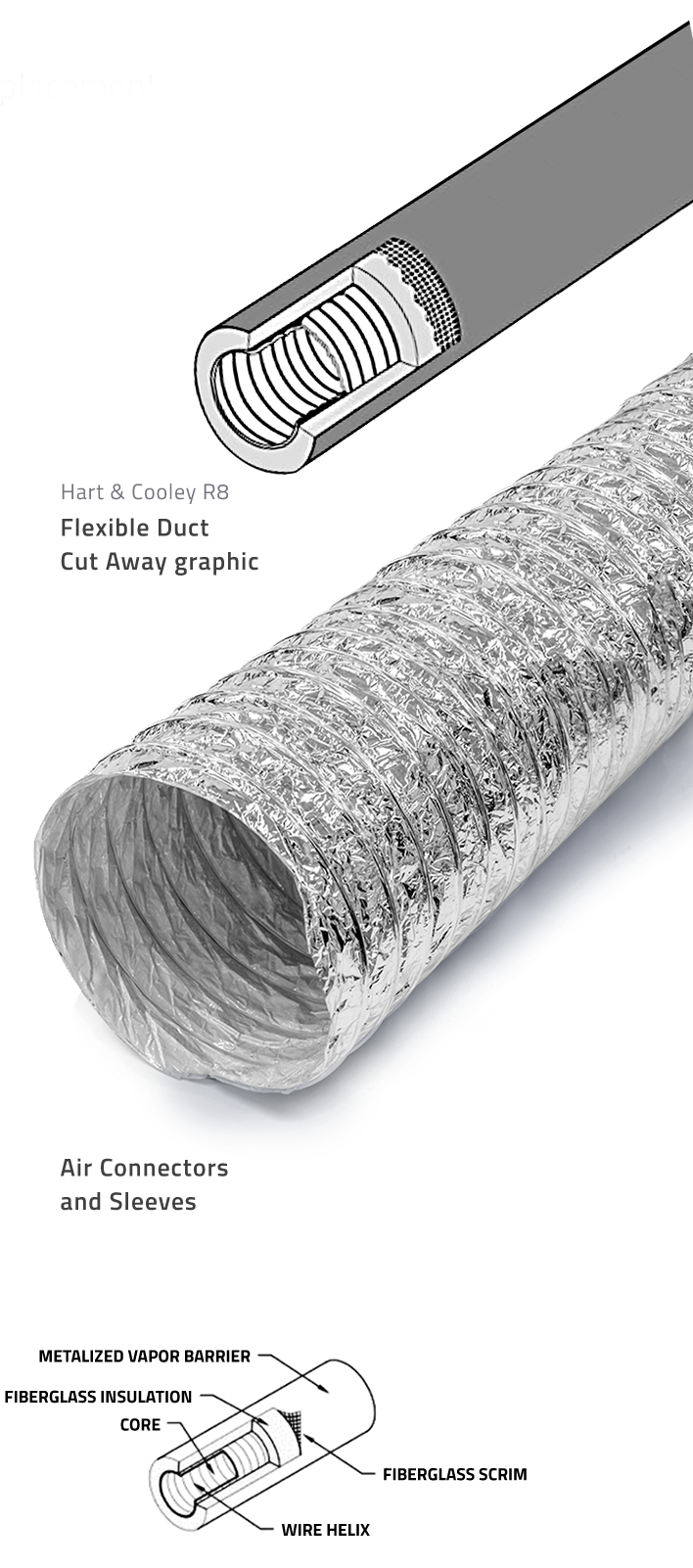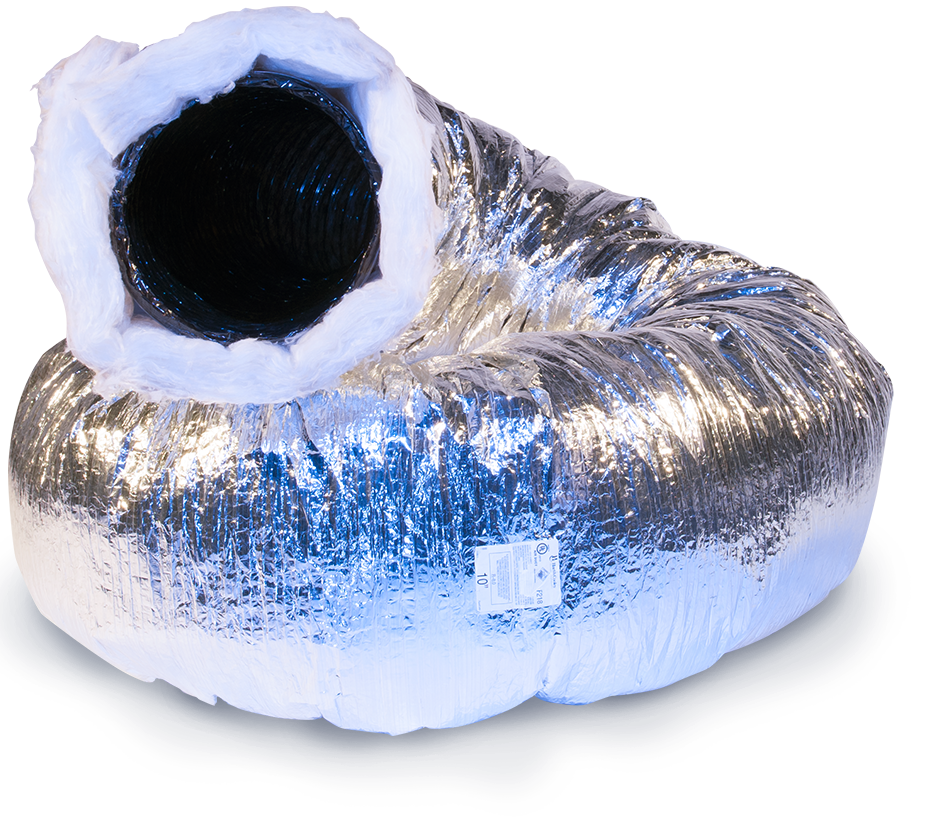 Around the Clock Heating and Air Conditioning only uses
Hart & Cooley, the industry leader in professional ducting
materials
Our duct specs
Metalized polyester jacket reinforced with fiberglass scrim
Double-ply, black polyester core
R-8.0 F218,FB218
UL-listed
GREENGUARD Level 4 highly microbial resistant
Read more >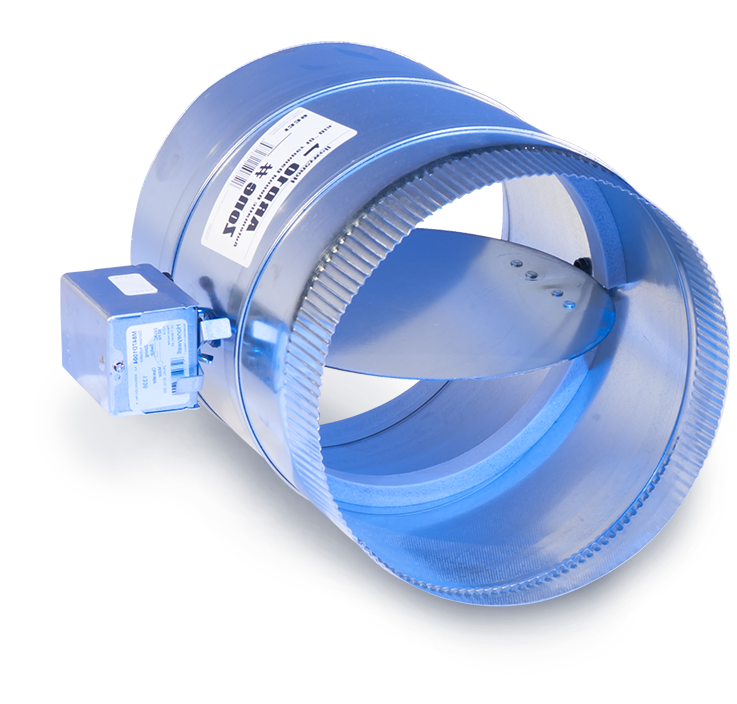 The difference is Better Airflow Management Engineering
A well–engineered airflow plan avoids unnecessary twists and turns, ensuring the most direct route for cold and hot air distribution. Should you be questioning the efficiency of your system or considering an upgrade of your HVAC call or click today to schedule service with one of our Ducting Solutions professionals. The installation experts and comfort consultants at Around the Clock Heating and Air Conditioning will provide you with best-in-class custom engineered duct design that is tailored to meet the specific needs of your home at market competitive prices.
Read more >
Los Angeles, CA Ductwork Repair and Sealing
If air is coming out of your registers, you may not think much about your air ducts or their operational integrity. Since they're generally out of sight, they are not usually something that is top-of-mind. The truth is ductwork is just as susceptible to degradation or wear and tear as any other part of your home comfort system. In fact it's important to have your ductwork inspected and maintained along with the rest of your heating and cooling system.
Ductwork, like all other components in your heating and air conditioning system, may require professional repair services at some point. Should your ductwork be compromised, the Los Angeles ductwork specialists at Around the Clock Heating and Air Conditioning, CA have the knowhow and skill set to repair and seal any residential duct system.
Read more >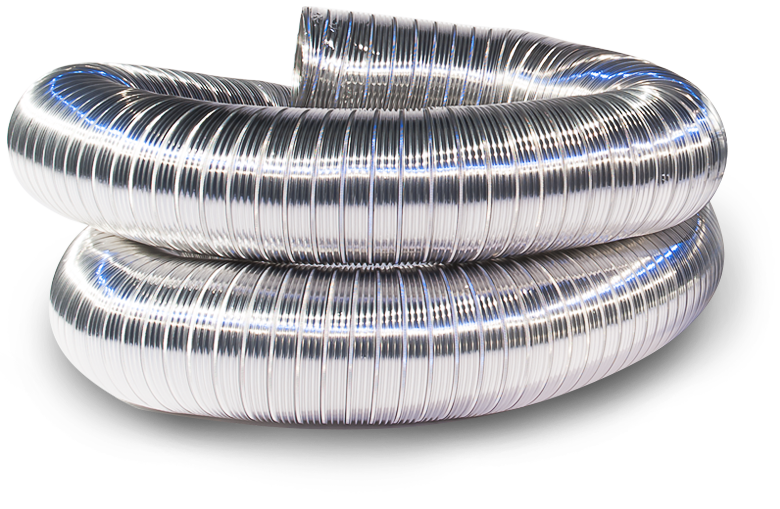 When your home Ducting needs
Replacement in Los Angeles
There are a number of reasons why replacement ductwork may be the best option for your Los Angeles, San Fernando Valley, Pasadena, Santa Clarita Valley, or Ventura county CA home. While a skilled, professional Los Angeles duct repair technician can fix most ducts issues, there are certain situations where it is both more cost-effective and a better solution to replace some or all of your ductwork. If your air ducts are badly damaged along the length of the entire system, it may make more economic sense to schedule duct replacement service in Los Angeles, CA than to attempt an extensive "patch job."
Also, if you need additional ducts to improve airflow or temperature control it may be easier to simply upgrade your entire duct system. Whatever the need, the ductwork professionals at Around the Clock Heating and Air Conditioning are trained and equipped to help you improve the effectiveness of the ductwork in your entire home.