What is a Zone Control System?
Zone control systems are essentially a series of computer controlled adjustable dampers installed in your air ducts that, on command, determine the airflow distribution in your system. Thermostats placed throughout your home regulate this electromechanical network as if each room had it's own heating and cooling system. In fact you can use different temperature settings, in different rooms or "zones" in order to control how much heating or cooling you actually prefer in your house. This means you can cool down your bedroom at night without doing the same in the unoccupied family room. To learn more about zone control systems in Los Angeles, click or call us any time.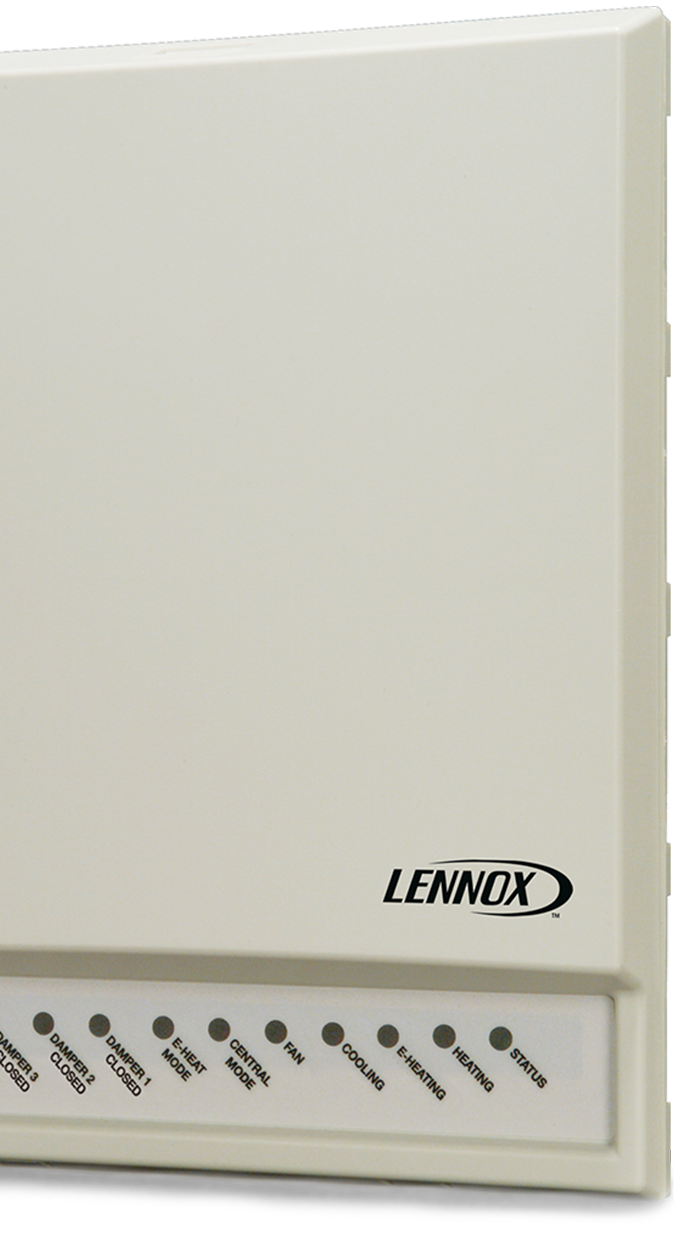 Los Angeles Zone Control System Installation
Zone control systems are designed to save energy because they allow the flexibility of not having to heat or cool the entire home at the same time. A zone control system essentially enables you to partition off the forced airflow throughout your house, maximizing the efficiency of your heating and air conditioning system all the while offering real saving on your utility bills. The installation of a zone control system can only be done by a licensed heating and cooling professional. Only then can one be confident that the dampers are properly spaced and installed and that the electronic controls are able to operate the system as designed. Closing off vents or doors throughout the home, will not yield the same benefits.
Read more >
Los Angeles Zone Control System Replacement
For all zone control system replacement needs in Los Angeles, contact Around the Clock Heating and Air Conditioning. We not only install new zone control systems, but also upgrade or replace existing ones. Whether you already have a forced air zone control system in your home or a ductless Mini-Split system, Around the Clock Heating and Air Conditioning has the expertise, and technical personnel to handle all your replacement needs, including the replacement of smart thermostats. Call or click for a free estimate on a replacement of your existing zone control system.
Los Angeles Zone Control System Repair and Maintenance
All zone control systems are technologically sophisticated and over time can develop technical malfunctions. If you believe your system is not working as it should or used to, call Around the Clock Heating and Air Conditioning for any Lost Angeles zone control system repair services. Our San Fernando Valley or Los Angeles RAPID RESPONSE REPAIR air management teams are equipped and trained to repair all makes and models and are periodically trained in the most current zone control technology. Around the Clock Heating and Air Conditioning is available for emergency zone control repairs, so call or click for RAPID RESPONSE REPAIR or any zone control system maintenance needs you may have to ensure that your system is kept in the best operational state possible. This will ensure reliable and effective performance from your system when you need it the most.